Company Route Sales
Here is a list of just some of those companies who have used Mr.Route in the past: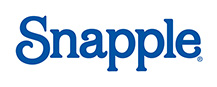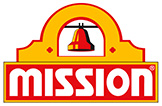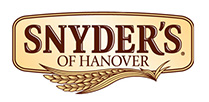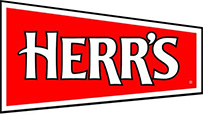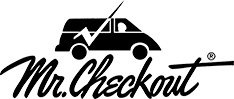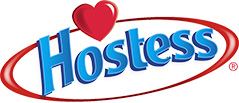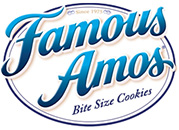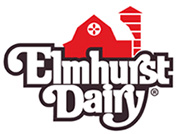 and many more...
The Mr. Route Seller's Advantage
A simple, stress-free process.

We eliminate the stress of selling a route with speedy, guaranteed results. We only get paid if we sell your route.

Expand your business.

Sell your route with us and you'll gain an owner or operator with a vested interest in growing your company.

Collect a paycheck.

Receive an immediate cash infusion from your new salesperson or route driver.

Don't spend a dime.

We're not in the business of charging you something for nothing (like some of our competitors). We only get paid if we sell your route.
Selling a Route 101
Whether this is your first experience with utilizing independent contractors/owner operators or not, Mr. Route's brokers have the ability your company can count on to get you the right distributors. We have a database of updated potential Buyers, many of whom are experienced previous route owners or drivers. Most importantly by utilizing route owners as opposed to employees, you will be adding self motivated sales people looking to build a business while at the same time you will be saving on salaries, payroll taxes, fuel, truck maintenance, truck insurance, workers comp. and benefits. This will add huge profits to your company's bottom line, and the best part is we can help you every step of the way.
Ready to sell a route?
Call us today at (516) 785-6600 to setup an appointment.